Seymour Papert's inspiring mission statement on his site
papert.org
states "Empowering youth worldwide to create and collaborate online because all of us are smarter than one of us." During the 1960's Semour Papert worked under Jean Piaget and is considered his most successful protege. He is one of the most well know education and technology pioneers. Some of his greatest contributions are developing logo programming language and lego mindstorms robotics kits.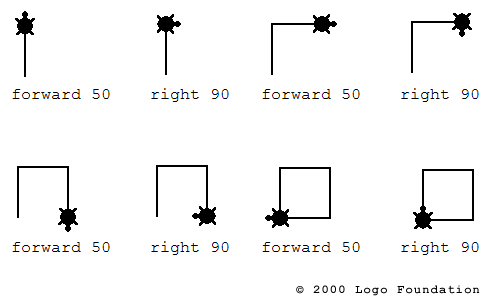 I distinctively remember during my elementary school years when Papert's Logo Tuturle art software swept into the schools. Here is
some info
about the Turtle Logo Language and
free opensource software you can download
or
play in your web browser
.
Unfortunately in 2006 Papert was hit by a motorcycle while he was crossing a road in Hanoi, Vietnam resulting in severe brain damage. He is now using some of the same learning tools he invented to rehabilitate his brain. For more info see
In search of a beautiful mind
For more resources:
Click
here
for his Wikipedia entry
Click
here
for a collection of his writings